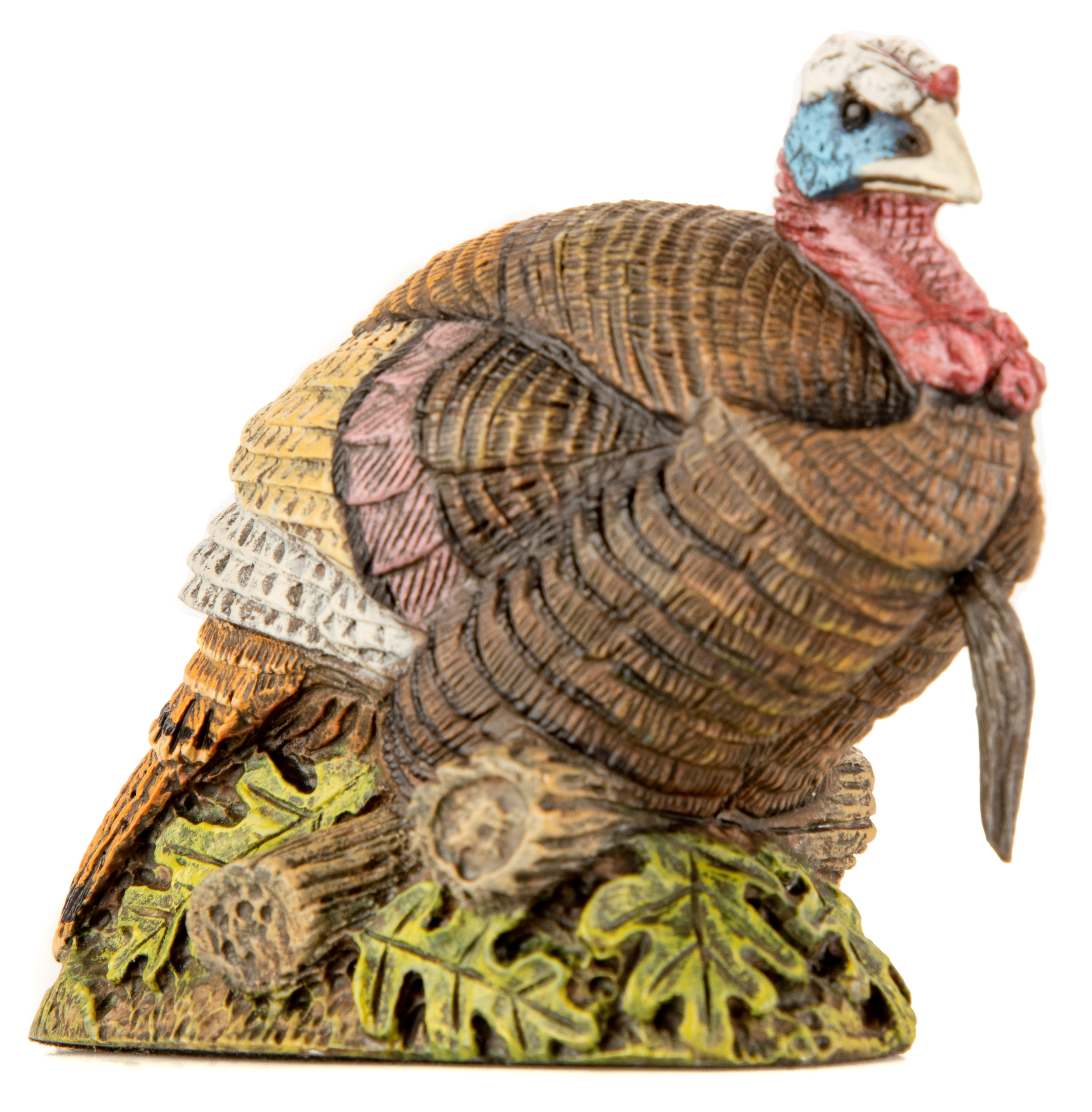 This Giving Tuesday, the NWTF has a goal of raising additional funds to conserve or enhance habitat for wild turkey and countless other species, and recruit the next generation of outdoorsmen and women. We need your help!
If these issues are important to you, we encourage you to donate today. With each donation over $20, you will receive a collectible mini turkey sculpture. This sculpture was created by 2019 Call Maker of the Year Tim Oldham Jr.
With 90 cents of every $1 going to mission related projects and programs, you can be confident your contribution is supporting our efforts to Save the Habitat. Save the Hunt.